Source PCNA IdeaHUB
We count down the reasons why lunchtime is the ideal time to work on those New Year's health and wellness resolutions.
Lunchtime at the office is a celebrated pause in the middle of a hectic day. Just ask the person who skipped breakfast because they were running late or someone who spent the morning on never-ending conference calls.
We've put together a list of the reasons why lunchtime is a great time to work on those New Year's health and wellness resolutions. Of course, we also hand-picked some new PCNA products that make the midday break even better.
1. Eating Well
You're in control when you pack your own lunch. You can make healthy choices and bring the foods you love. Plus, you can pack your favorite foods in great reusable food storage containers to ease the environmental impact.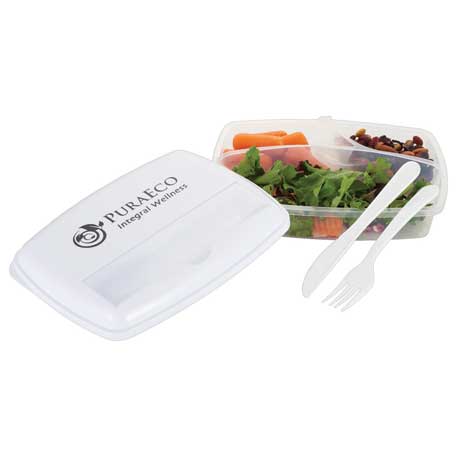 2. Saving Money
There's a lot of research out there that shows how bringing your lunch to work can save you a lot of money, especially if you typically frequent restaurants and fast food places. Bringing leftovers is a great way to eliminate wasted food. Be sure to carry your lunch in a reusable cooler bag.
Break Time Lunch Cooler (2180-10)
3. Relaxing and Recharging
After a crazy morning of client meetings and sales reviews, lunch can be the best time to regroup and unwind. A few quiet moments writing in a journal and listening to your favorite music can put you in the right frame of mind to tackle the afternoon.
 CreativeSpark Journal
 Color Pop Bluetooth Earbuds
4. Building Relationships (While Getting Your Caffeine Fix)
We all know work can be stressful and hilarious. Lunch is a great opportunity to get together with your coworkers to laugh a little and put things in perspective. This is also an ideal time to hydrate or get a caffeine boost.
  Poppi Glass Bottle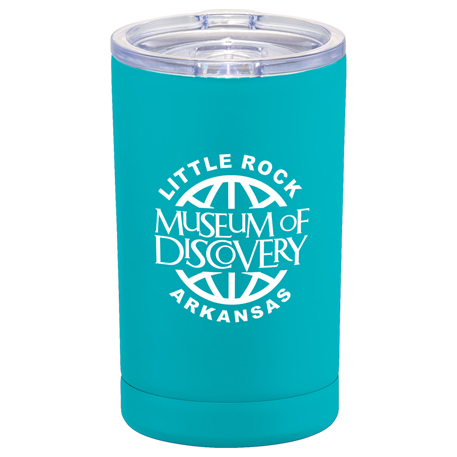 Sherpa 11-oz. Vacuum Tumbler and Insulator 
Hungry for more ideas? Visit ForwardPromotions.net.